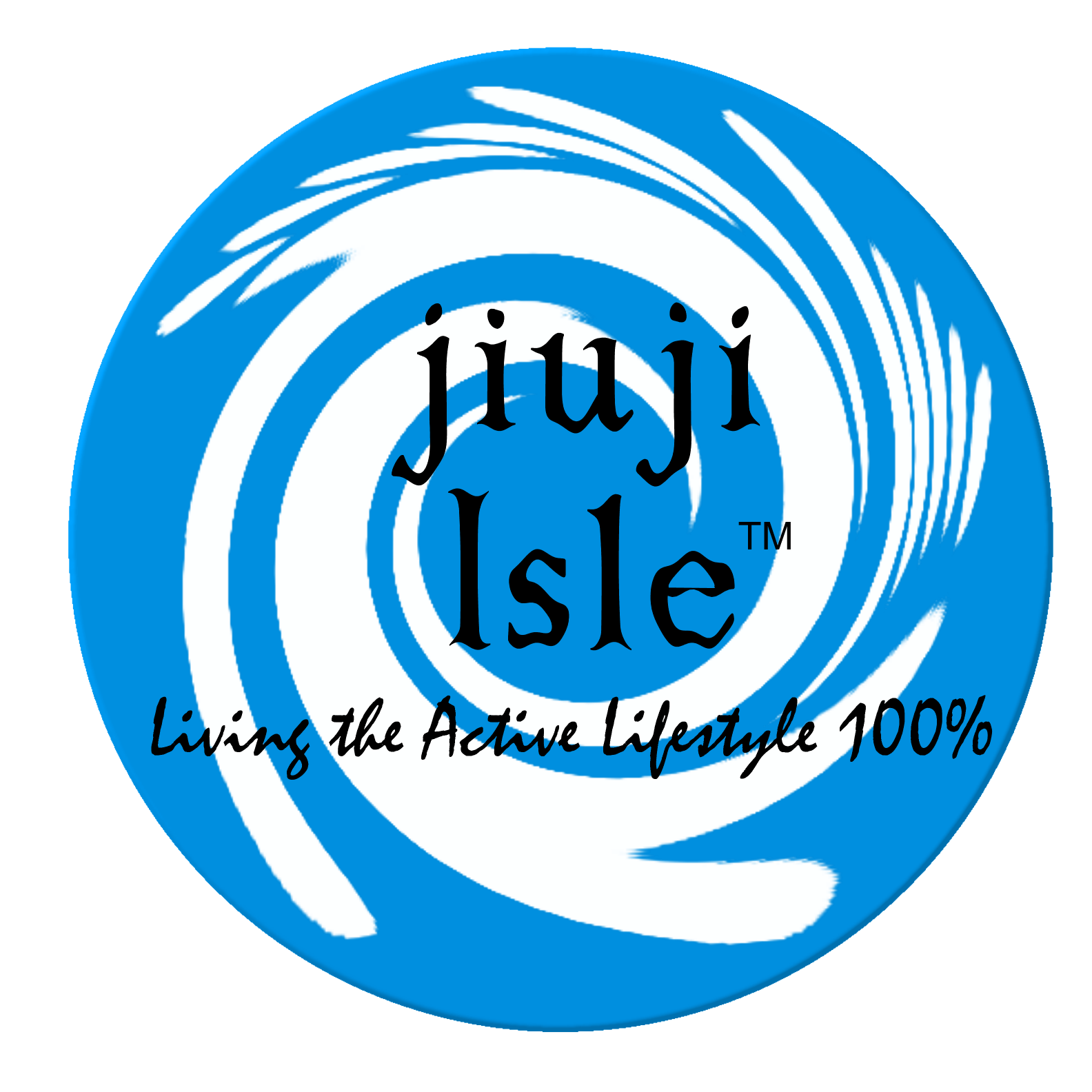 Customer Testimonials
"...I use this as a body moisturizer and I love it! Its not oily, it

goes

on smooth and really makes my skin look and feel good!"
"It's a must need all year round, but especially during the summer for elbows, knees and feet!"
"I love it becuase it it doesn't have a smell and it doesn't clash with another scents I am wearing!"
Jiuji Isle™ "Original" Skin Moisturizer
Size: Net Wt. 4.0 oz.
Price: $10.00
This flag ship product is what started the ball rolling years ago! The skin and it 3 layers are the largest organ of the body, so it is important that we protect it from nature's harshest elements, and help it look its best!
The active ingredients absorb, protect, and heal the skin to do phenomenal work for individual's living an active lifestyle indoors or outdoors. Our product is 100% all natural with no perfumes, dyes, chemicals, and goes on smooth, not oily. Only the nest quality ingredients are used.
Ingredients:Olive Oil, Beeswax, Honey, Green Tea, Made in the USA