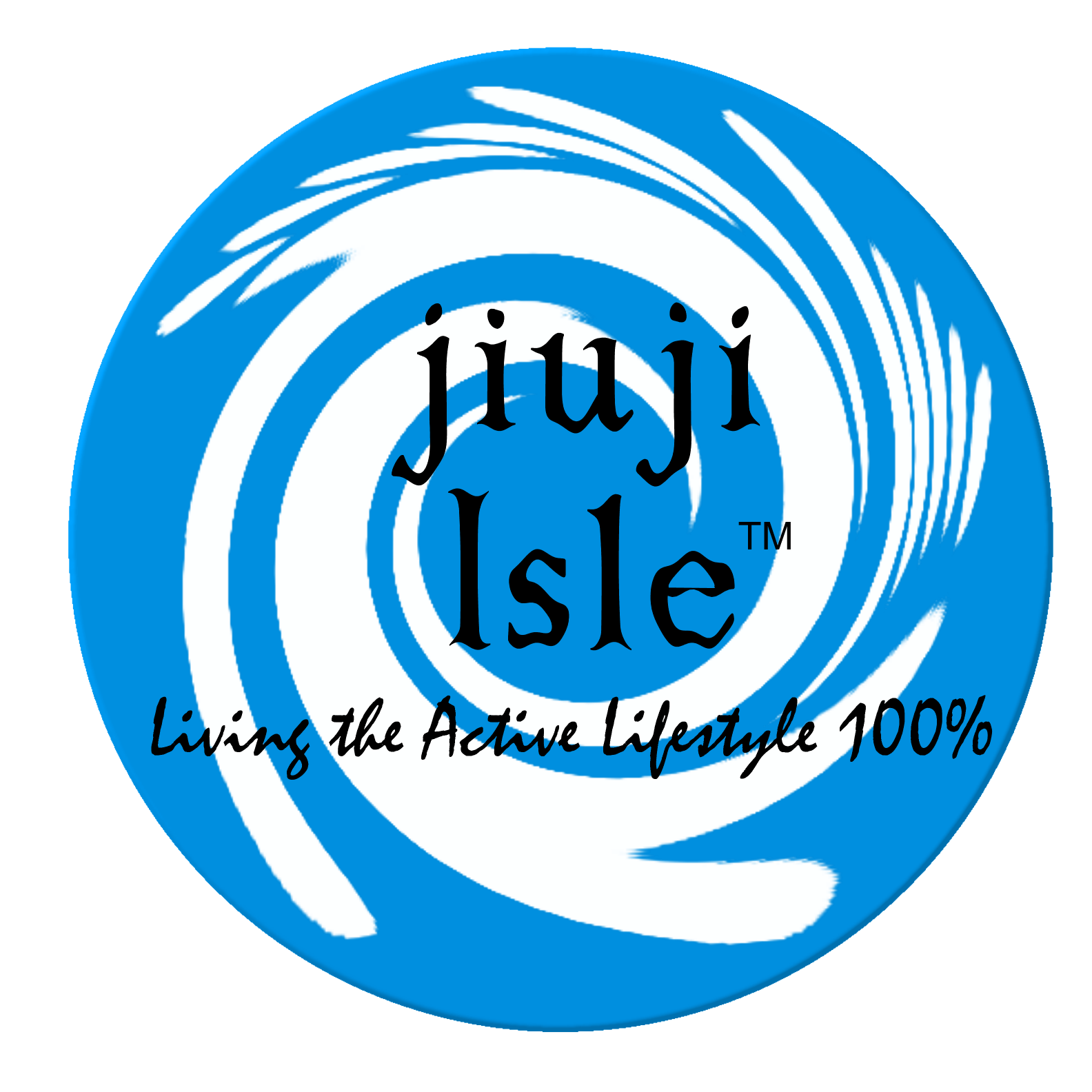 Customer Testimonials
"Thank you Jiuji Isle for helping him (son) get rid of sore muscles when training."
"The first time I used this product, it got rid of my sore muscles and I was ready to roll the next day."
Jiuji Isle™ Sore Muscle Balm
Size: Net Wt. 4.0 oz. Price: $10.00
It's no secret, given the brand name Jiuji Isle™, Brazilian Jiujitsu and physical fitness is an integral part of the founder's lifestyle, so the goal was to create a muscle balm to help recover from BJJ training. After trying various products, we decided to make our own. Our sore muscle balm is a topical remedy designed to provide sore muscle relief due to physical activity and training.
This product is ideal for grapplers, surfers, kayakers, runners, and any active individual who need real muscle recovery to do what they enjoy.
The active ingredients promote healing by increasing the blood circulation & oxygen supplies to sore muscles. Our product is 100% all natural with no perfumes, dyes, chemicals, and goes on smooth, not oily. Only the finest quality ingredients are used.
Ingredients: Olive Oil, Beeswax, Honey, Ginger, Capsicum (extracted from Cayenne Pepper), Made in the USA